Available with or without head support
Designed to provide maximum support
Open bottom
Compatible with any loop-style floor or ceiling lift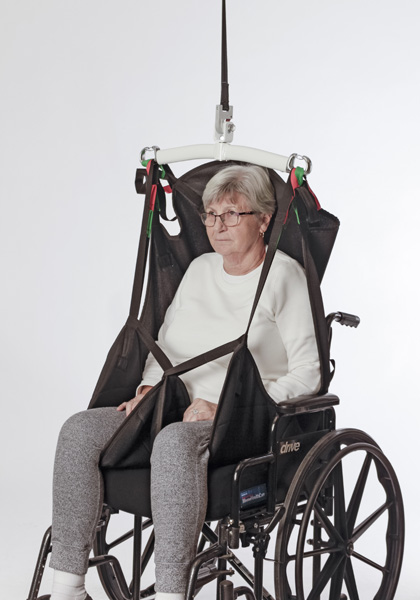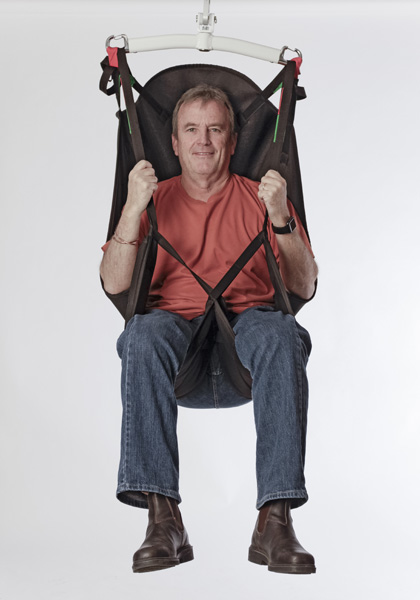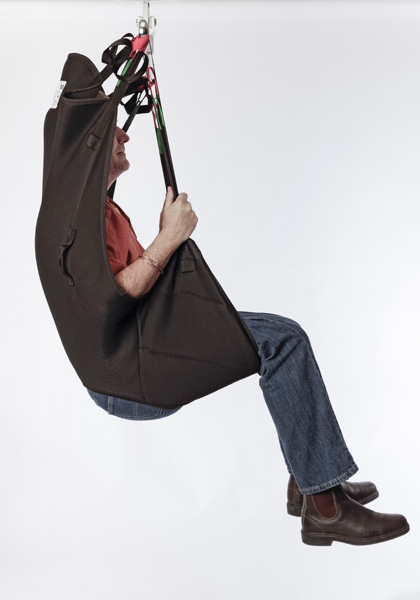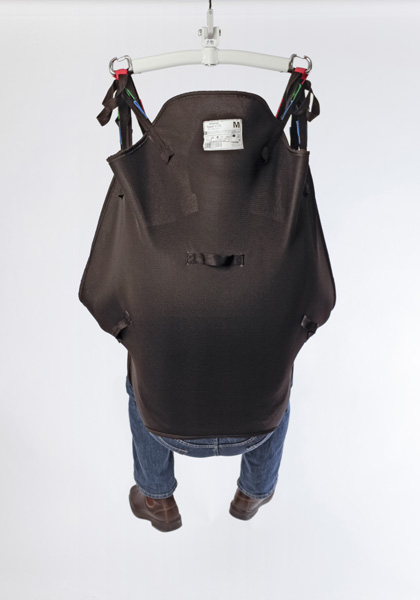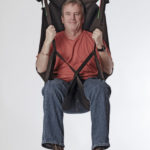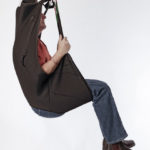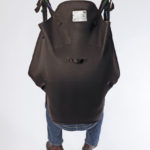 Materials:
Sizes:
Delivery in 48hrs.
Sling Size Guide
Safe Working Load Chart
Description
The Deluxe Hammock Sling is designed to provide maximum support to the lower back/ upper sacral area. Its aperture, or lower opening, is designed for toileting. A unique design makes achieving a neutral position possible, minimizing unnecessary hip rotation. Offered in spacer fabric, with or without head support, the Deluxe Hammock is compatible with any floor or ceiling lift that accepts loop style slings.