Both back and head support
Maximum support while toiling
Self-adjusting wait strap
Washable woven fabric
Compatible with any loop-style floor or ceiling lift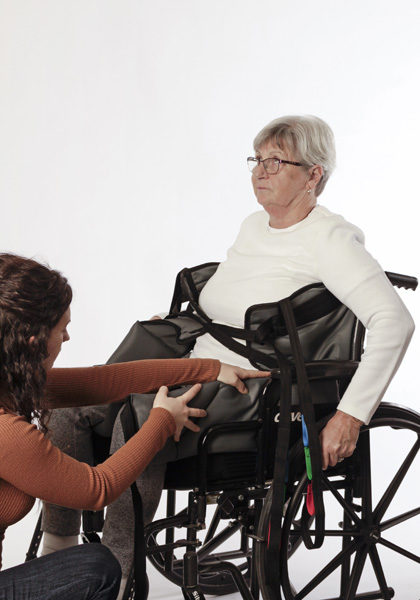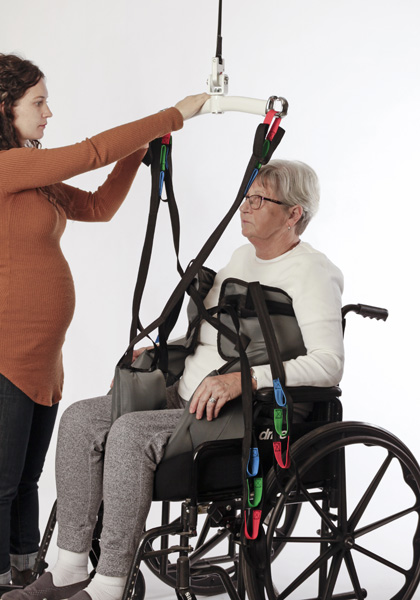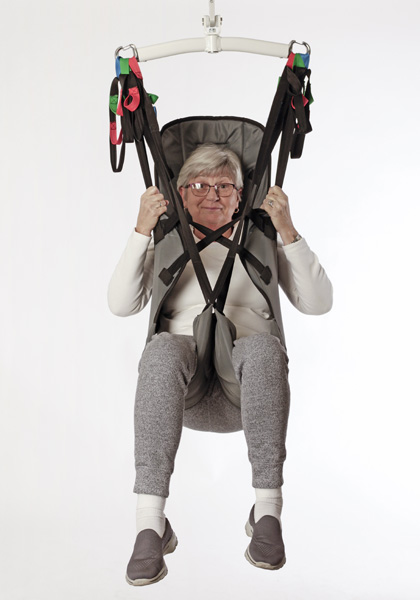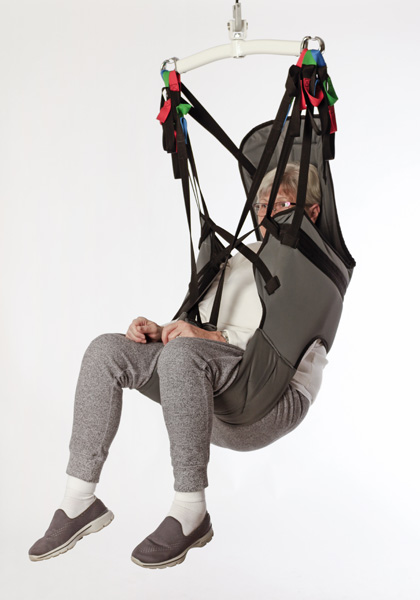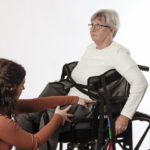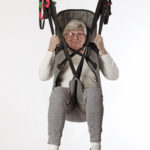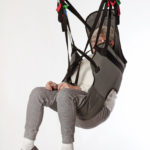 Materials:
Sizes:
Delivery in 48hrs.
Sling Size Guide
Safe Working Load Chart
Description
HighStar's Hygiene Sling is designed for maximum support while toileting. Featuring both back and head support, its self-adjusting waist strap allows for precise and comfortable positioning during a transfer. Offered in highly washable woven fabric, the Hygiene Sling can be used with any compatible floor lift or ceiling lift that accepts loop-style slings.