Available with or without head support
Greater range of customization
Open bottom
Comprehensive trunk and thigh support
Compatible with any loop-style floor or ceiling lift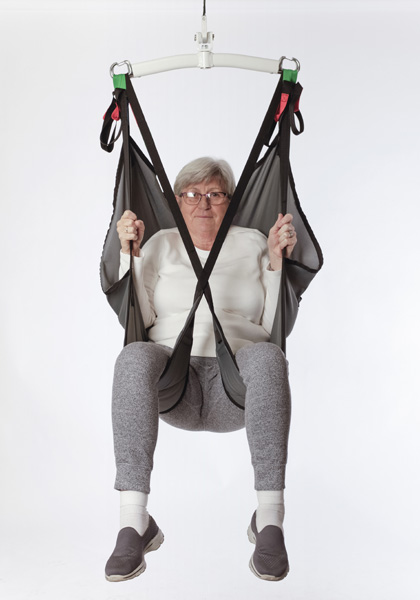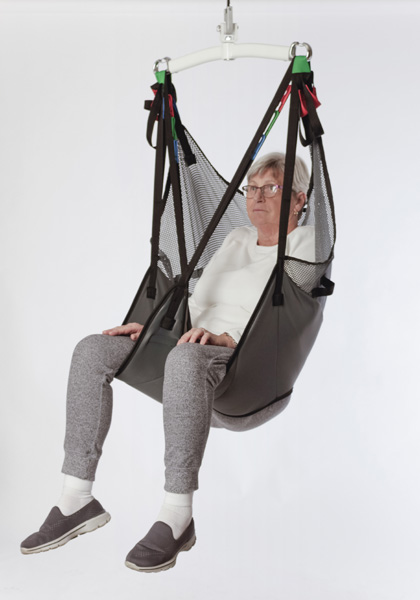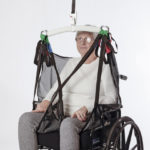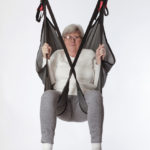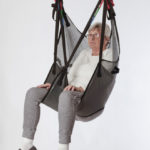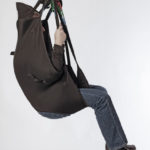 Materials:
Sizes:
Delivery in 48hrs.
Sling Size Guide
Safe Working Load Chart
Description
HighStar Healthcare's Universal Sling is intended as a general transfer sling. Providing excellent trunk and thigh support, the Universal is available with or without head support and is appropriate even for clients who have limited upper body tone.
Resource Links: